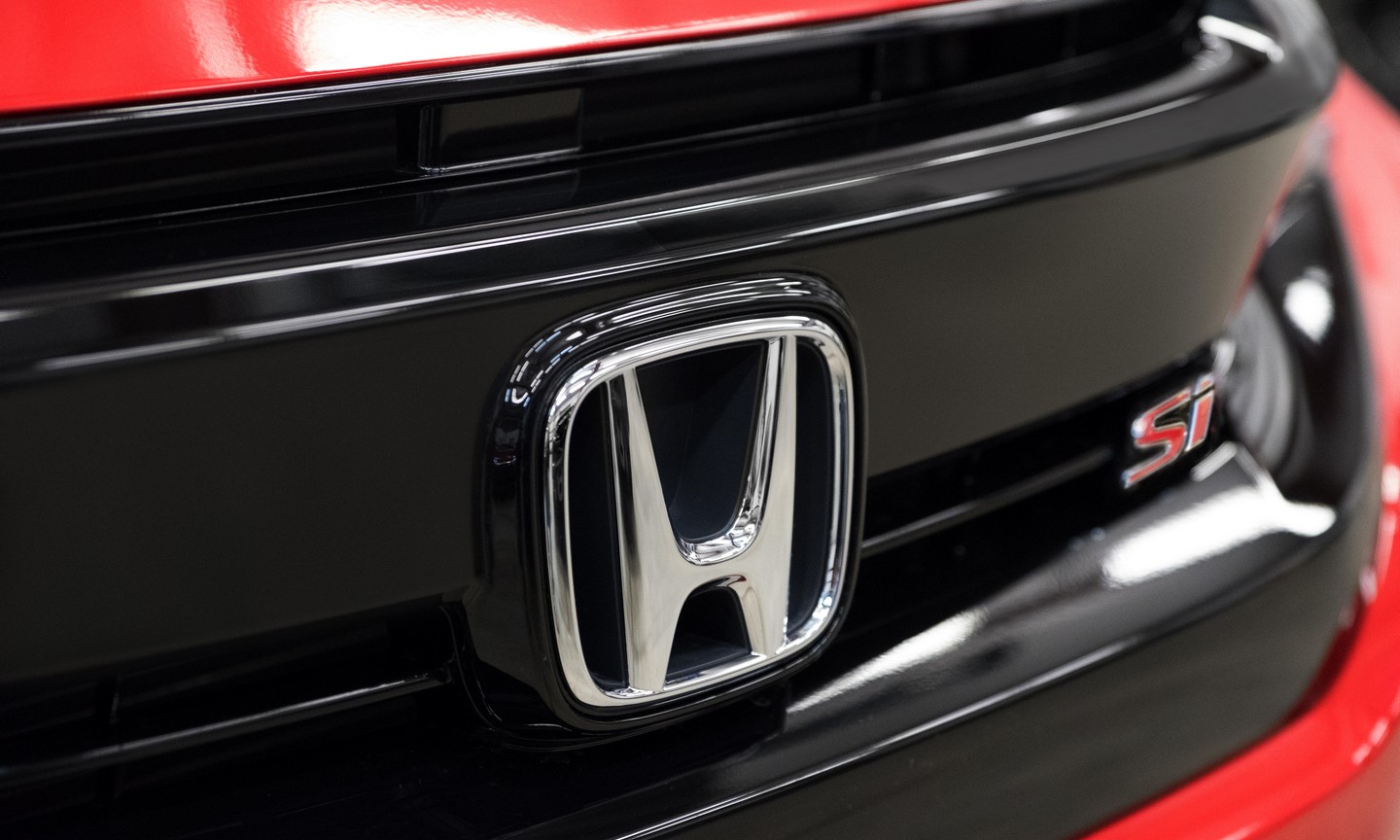 This may be the season of giving, but Honda keeps the giving going all year round. When you drive off the Ourisman Honda of Laurel lot, you can rest assured that the relationship doesn't end there. Honda models offer long-lasting warranties, valuable vehicle service, and modern resources for assistance out on the road.
World-Class Warranty
The Honda Limited Warranty is a testament of faith in the world-class craftsmanship that comes with every one of the automaker's new vehicles. Honda engineers really know what they're doing. Every step of the build process, from paper to production, receives meticulous care from the most well-trained technicians, so much so that Honda feels confident enough to offer its limited warranty on all new vehicles for 3 years or 36,000 miles, whichever comes first. Plus, Honda goes even further with an additional warranty on the powertrain itself, stretching as far as 5 years or 60,000 miles. Trust comes standard with every new vehicle purchase.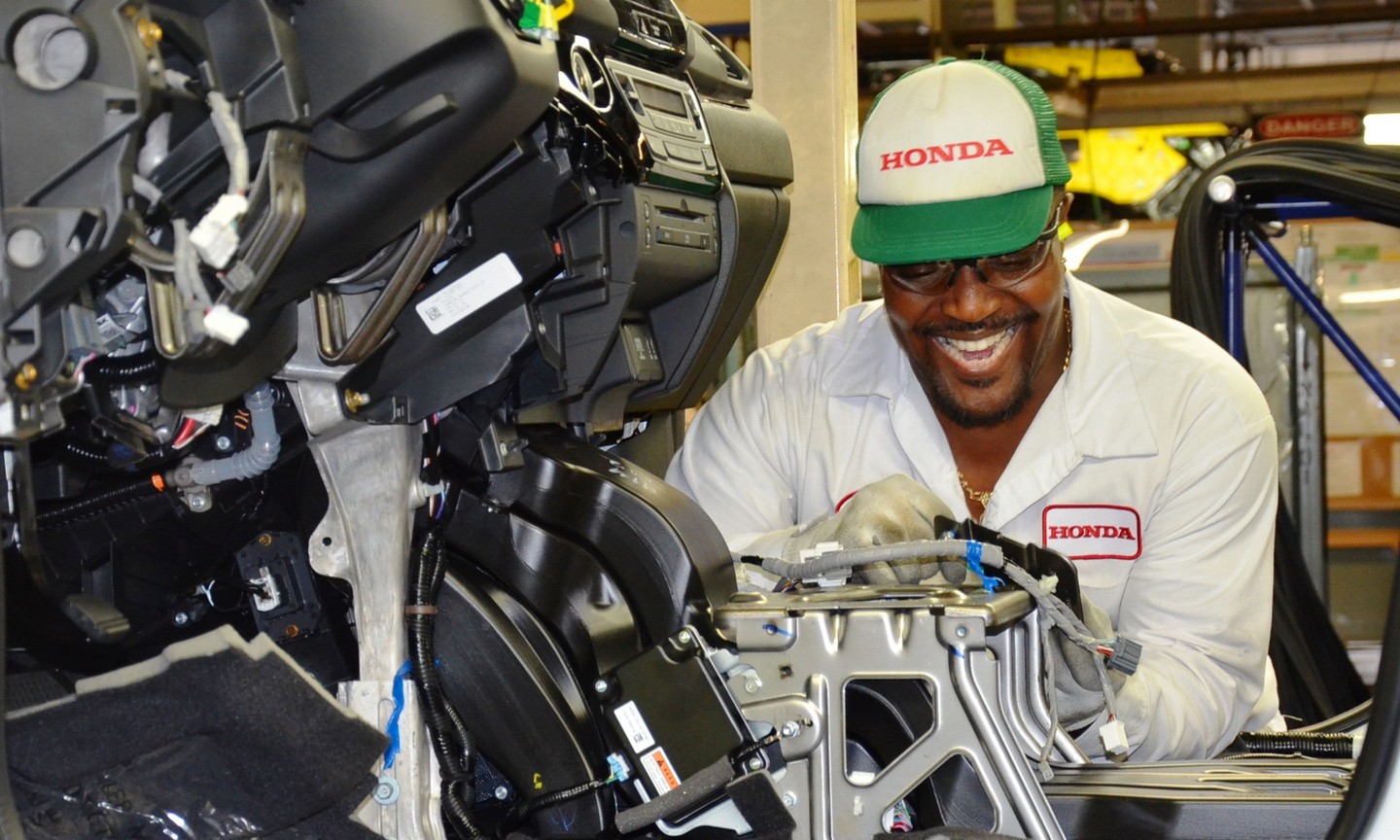 Honda Roadside Assistance
If you ever have problems out on the road, your new vehicle purchase with Honda means you'll have a friend to call on. The Honda Limited Warranty also includes emergency roadside assistance, which means you get that benefit at no extra cost for the first 3 years or 36,000 miles of ownership. Simply call the 24/7 toll-free hotline, and Honda Roadside Assistance will be your knight in shining armor. This service includes help with winching, jump-starting, fuel delivery (up to 2 gallons), locksmithing, tire changing, and towing anywhere in the United States, Canada, or Puerto Rico. What's more, the tow truck will deliver your vehicle safely to the nearest Honda dealership if necessary, as well as assist with a rental car, lodging, or communication with friends and family.*
Honda Care®
In addition to the comprehensive coverage you'll enjoy with the Honda Limited Warranty, you can extend that peace of mind with the Honda Care Vehicle Service Contract. This extended service contract can cover almost any mechanical problem you may encounter, including important components like the engine, transmission, suspension, air conditioning and heating, and fuel system. Additional benefits include rental car reimbursement, roadside assistance, 24/7 emergency concierge services, and the confidence of knowing that a certified Honda technician will be there whenever you need one. In addition, you can add on Honda Care Sentinel™ to receive regular maintenance from certified techs, including full oil changes and road hazard tire protection.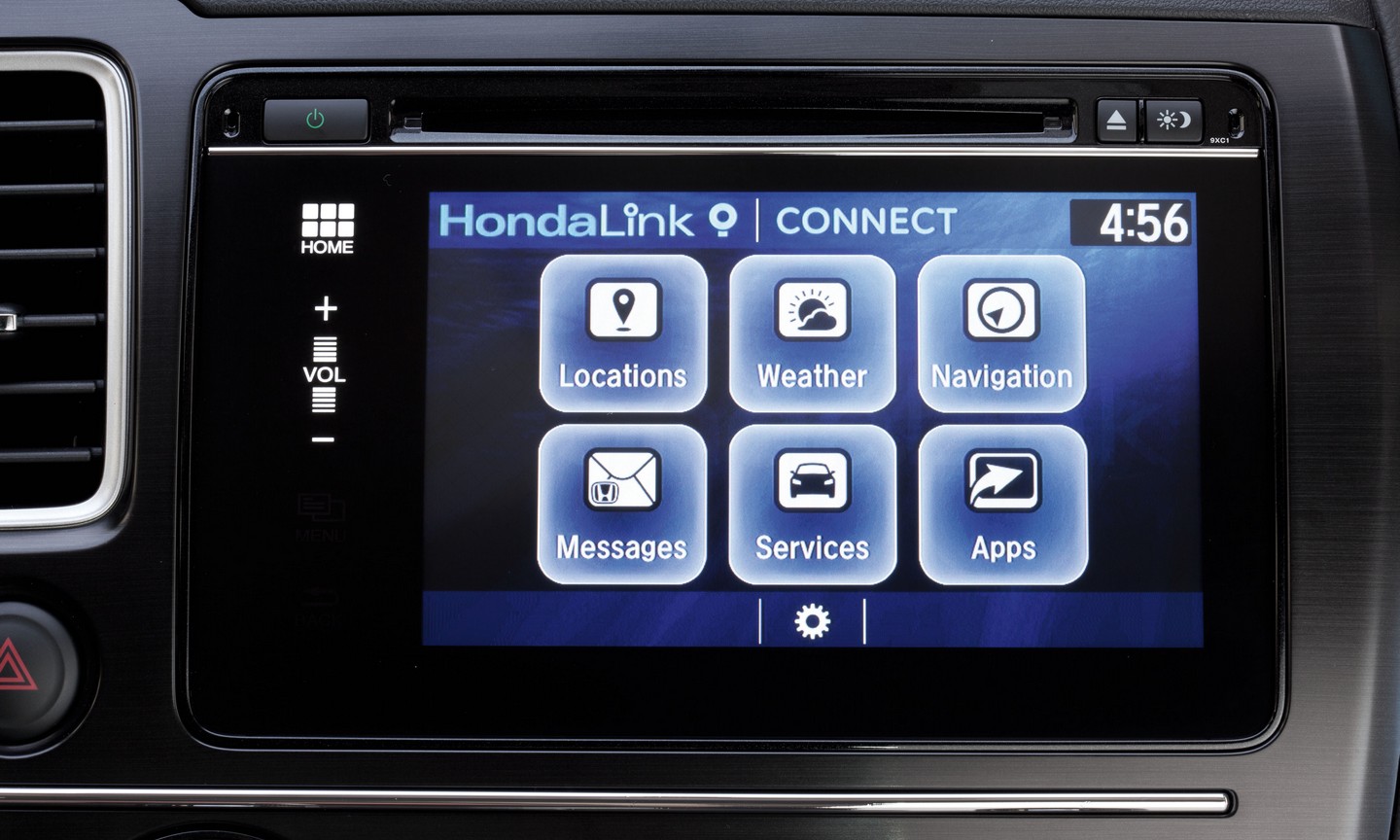 HondaLink®
The free-to-download and easy-to-use mobile app puts all the power of protection in the palm of your hands. In addition to keeping you connected to your vehicle from anywhere in the world with features like remote start and GPS tracking, the HondaLink app also serves as your digital owner's manual, giving you access to a wealth of tutorials and guides for the advanced features available in your new vehicle. Plus, the app will connect you with Honda to receive notifications of recalls or for emergency assistance in the event of an accident or breakdown, all with the press of a button on your smartphone. All new vehicle purchases include a 12-month trial subscription for this incredible service.
Personal Concierge
In addition to the helpful connected services listed above, HondaLink also offers a personal concierge service for non-emergencies. Connect to your Honda concierge, and you'll receive VIP treatment to help with planning trips, making reservations for dinner or lodging, or purchasing tickets to local events. A free 3-month trial of this service is also offered with new vehicle purchases.
---
Whether you're in need of jumper cables or dinner reservations, Honda has you covered. That's real customer service, and that's why Ourisman Honda of Laurel is proud to be a part of the Honda family. Aren't you ready to join us? Check out our latest inventory online to see all the outstanding options we have to offer and contact our sales staff to set up your test drive today.
* Any third-party costs (such as vehicle rental, taxi, lodging, flight fares, etc.) associated with the rendering of the Trip Continuation Services shall be borne by the driver requesting such service.
Image Credit: Honda